Oh, you mean this? Sooo satisfying!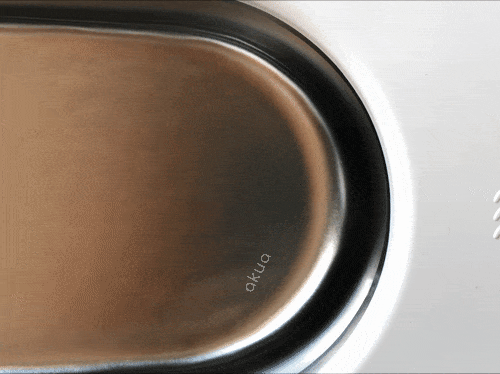 Just lather some dishwashing liquid onto your jewelry. Try to get it into nooks and crannies that trap oils, lotion and sweat from use.
Note this ring was very dirty to fully demonstrate Akua's capabilities. If your pieces are cleaner or better taken care of (we sure hope they are), then the effect may not appear as dramatic. Good luck!